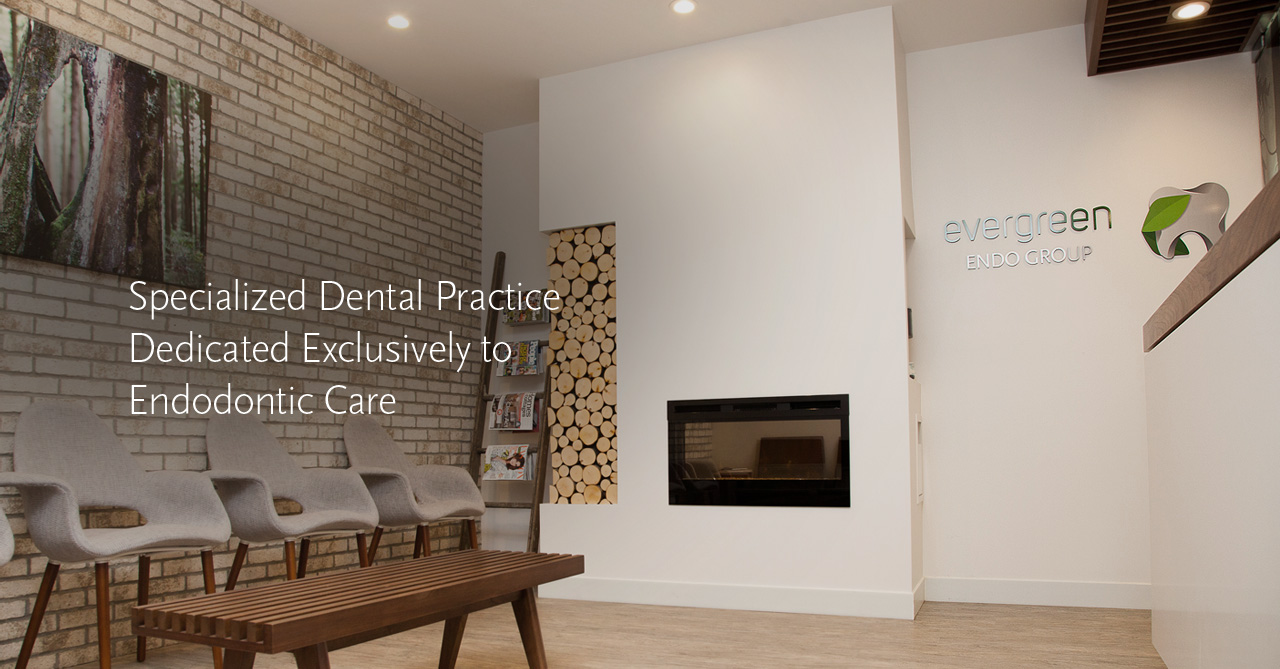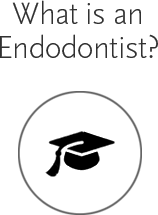 Endodontics is a specialized area of Dentistry that focuses on infective diseases of the dental pulp and its supporting structures. Simply put, we specialize in dealing with tooth pain and saving teeth.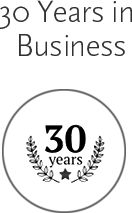 The Evergreen EndoGroup has been proudly serving the community of Coquitlam and surrounding areas for the last 30 years.
Our expert team, led by Drs. Earl and Yale Winestock, includes an experienced endodontic staff that provides the highest standard of professional care in a friendly & comfortable environment.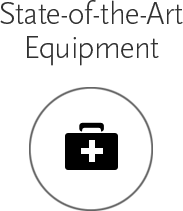 We use the latest techniques and state-of-the-art technologies to provide treatment that will alleviate your dental pain and save many teeth that may otherwise have been lost.